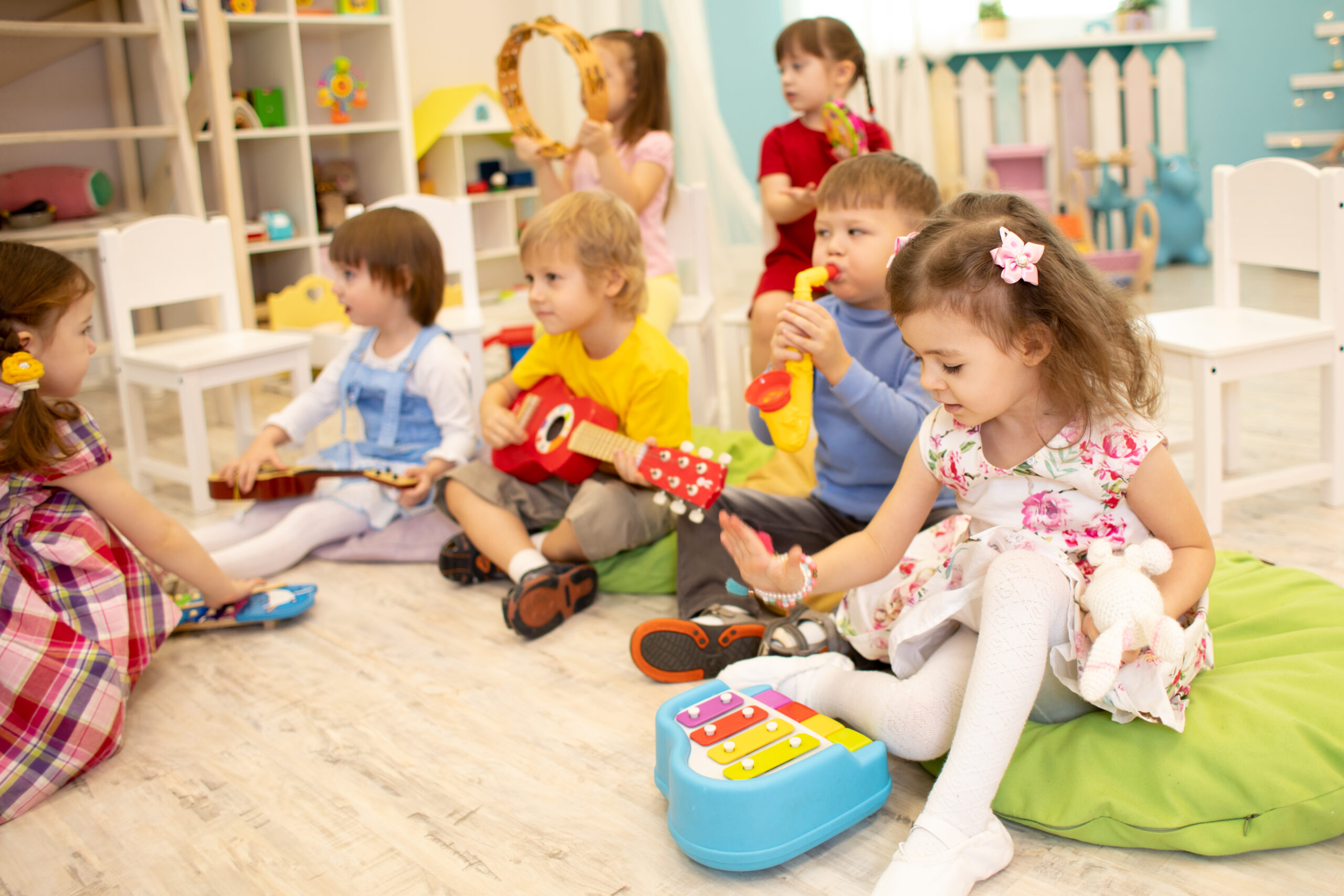 Interactive Music Games
rhythm games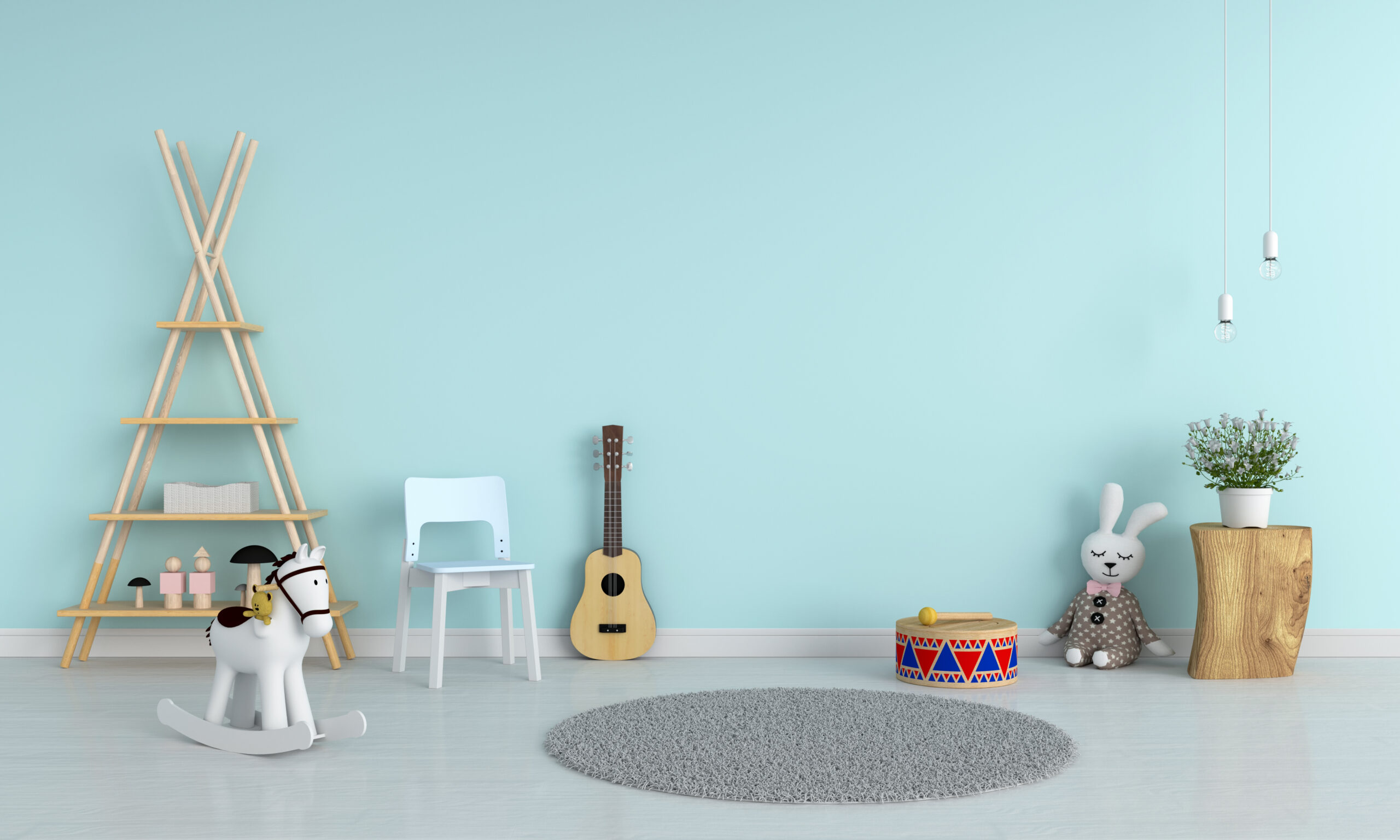 Yuzy music entertainment operates in London. In entertainment and music games I am using Kodály and Dalcroze principles. I care about the safety of our children andI apply the most suitable materials and game styles for them.

Music games and interactive activities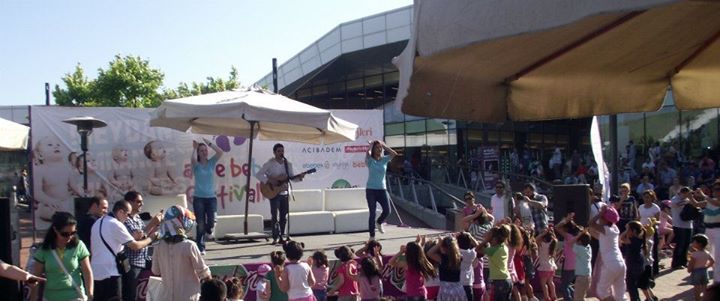 children's songs concert
Dance and sing with me
Contact Us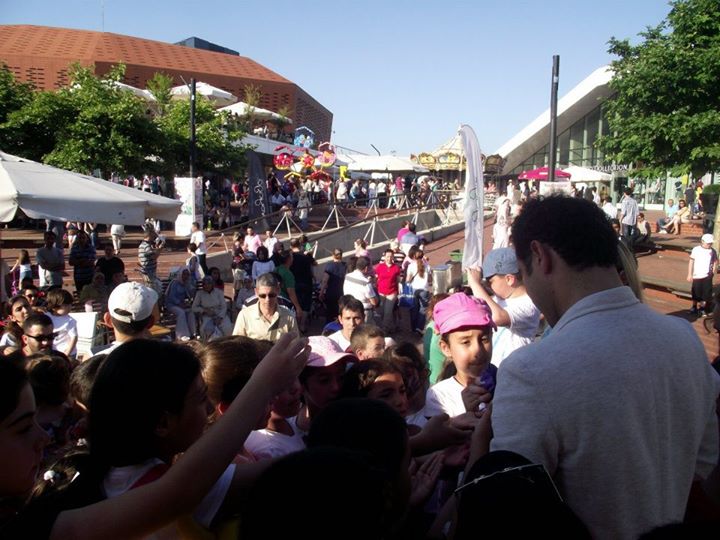 movement songs for kids
dance and have fun
Contact Us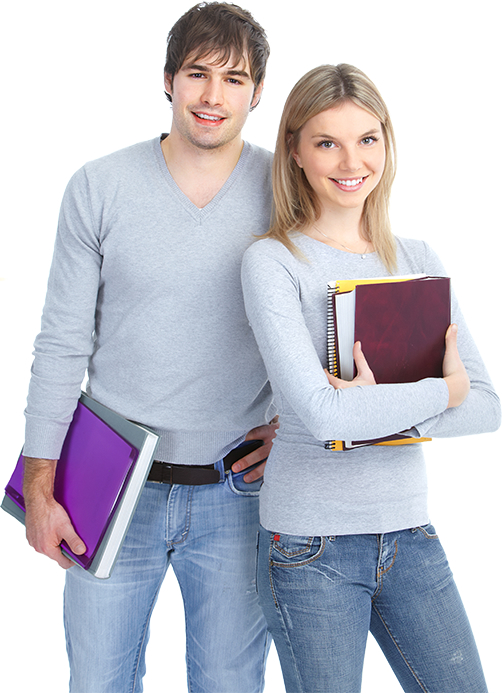 TAKE THE FIRST STEP TO KNOWLEDGE WITH US
Be designed and classified scientifically, courses are suitable to every levels, ensuring to maximize student's capacity. You will find out many interesting things inside. Let's discover right now!
VIEW COURSES
POPULAR COURSES
ALL THE TOP COURSES WE OFFERED
£

35.00
Explore popular and classic music theory. Discover the theoretical details in a song or a classical piece. You will learn theory knowledge of L.C.M, TRINITY or A.B.R.S.M exam systems at all levels with very fun exercises.
UPCOMING EVENTS
FOLLOW US FOR JOIN OUR EVENTS
OUR VALUES
Extending values beyond the classroom by making sure skills and concepts taught in the classroom are authentically useful in the world beyond school.
OUR STRATEGY
Offering a multicultural and friendly environment in which students can successfully learn basic skills and core academic content, develop their special talents and social competencies.
OUR MISSION
Inspiring students to achieve potential and personal goals through activities that are developmentally appropriate, individually paced, and personalized to each student's academic performance and interest.
LATEST NEWS
ALL ABOUT ACADEMIA UPDATES
Parental involvement enhances student success. A first step toward involvement is communicating with your child's teacher. Effective ...