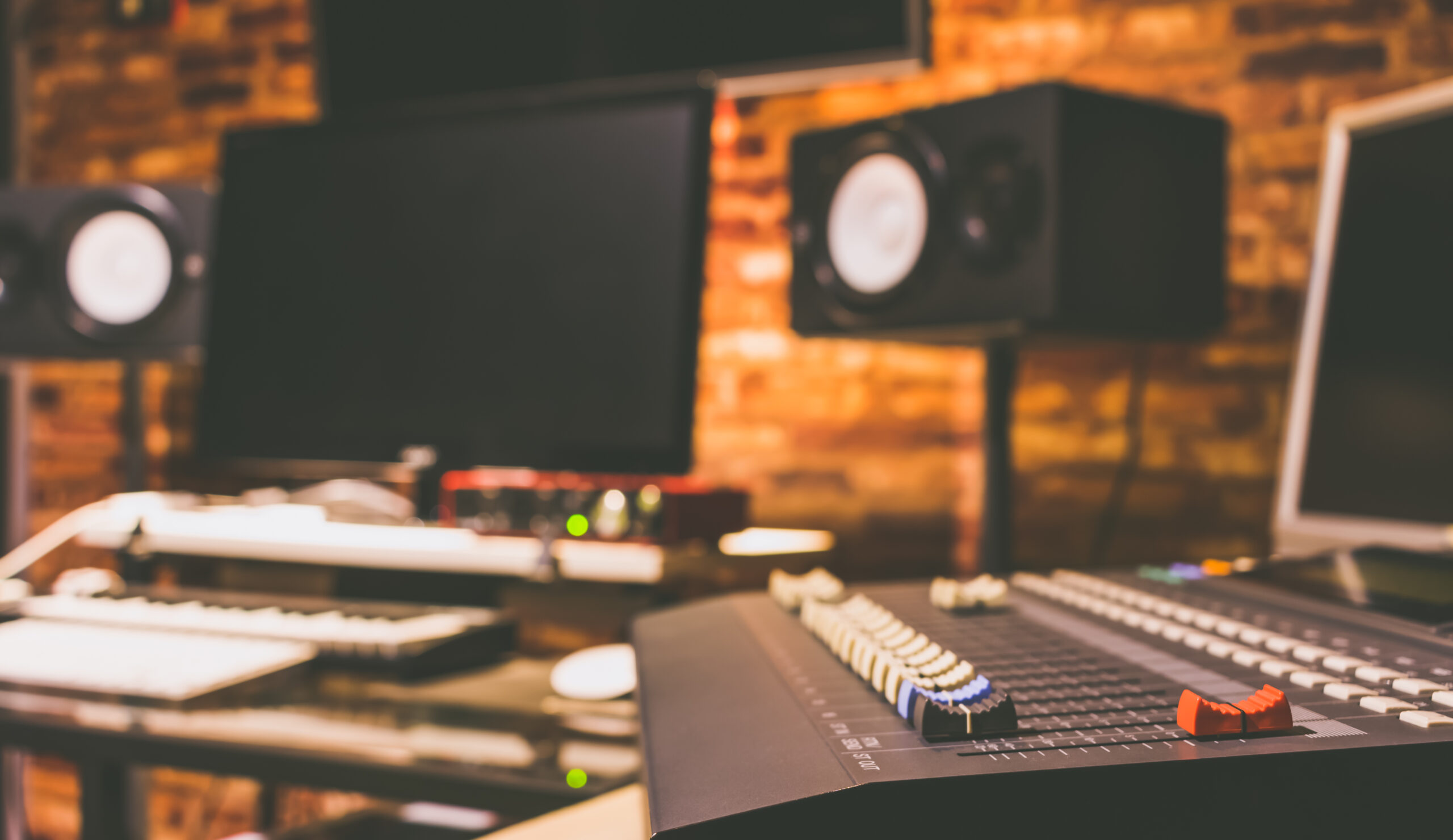 compositions, arrangements and songwriting
Yuzy Production
editing, recording, mixing and mastering
Contact Us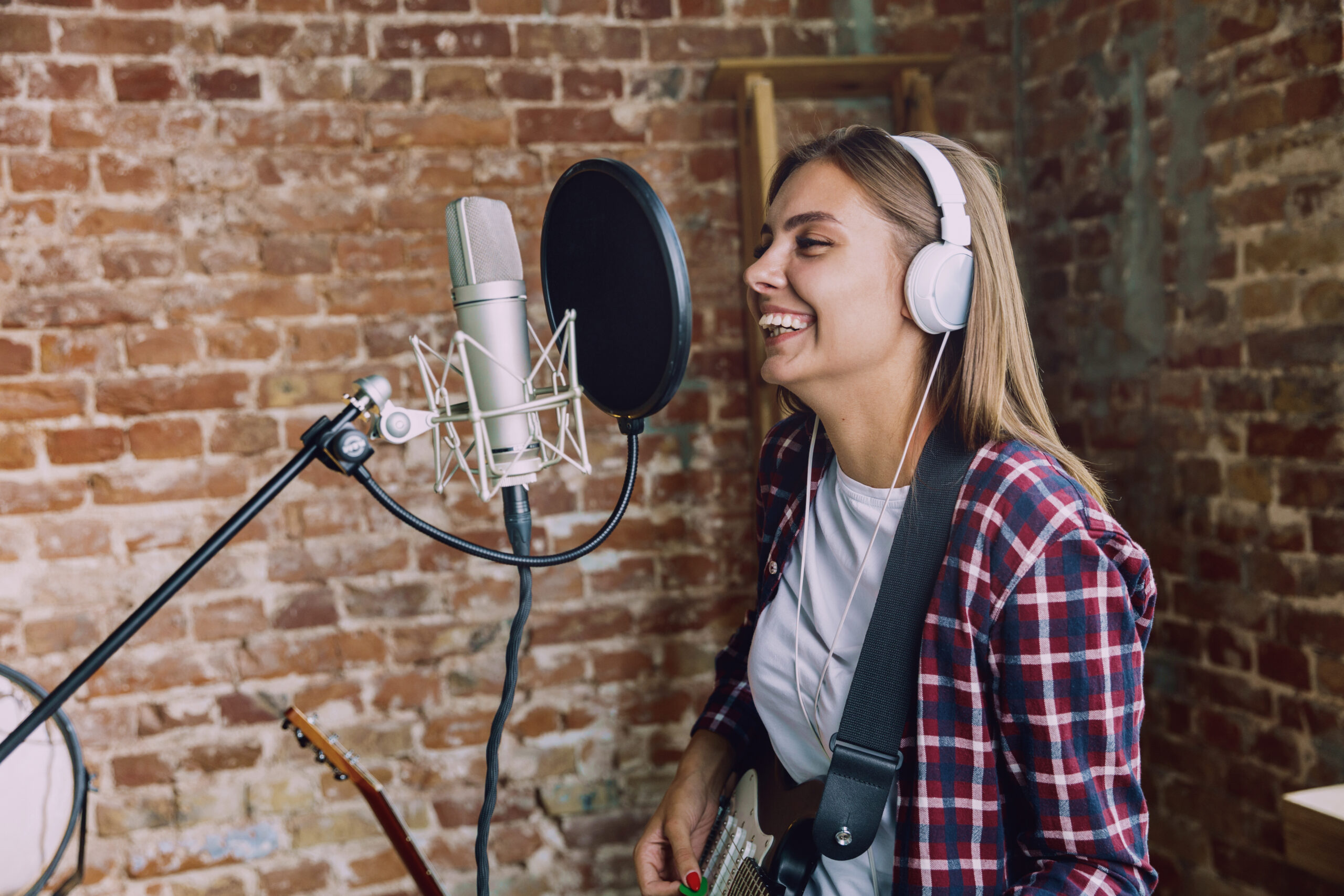 Create a memory for your loved ones.
We can write you a song for special occasions.
Take a look
Personalized Song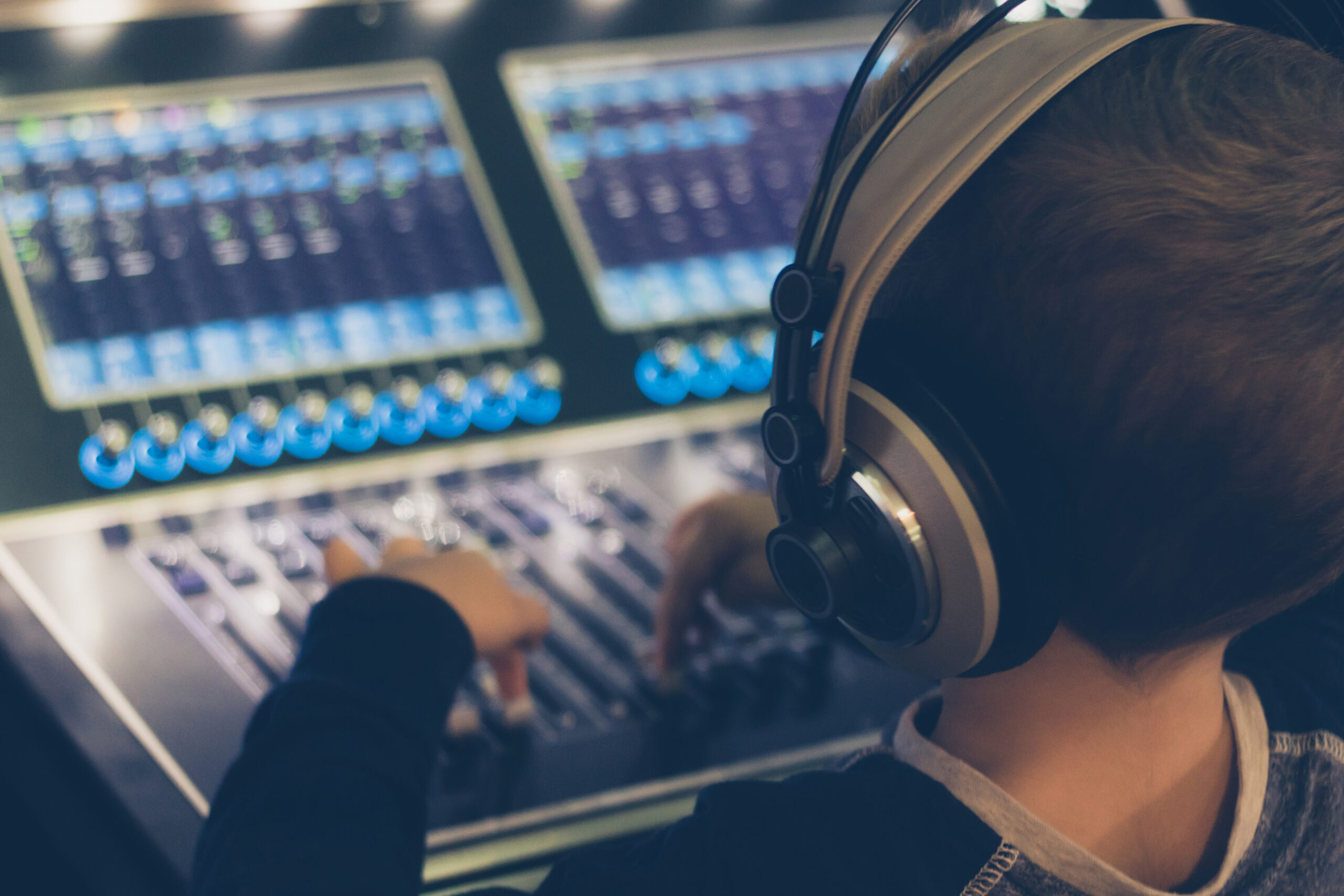 LEARN TO WRITE SONGS WITH LOGIC PRO X
Logic Pro x Training
VIEW COURSES
You can learn all of how to write and produce music from the ground up. Melodies and Music Production Learn to play a song with your instrument of choice and then add background music in Garageband or Logic Pro.
Yuzy Production started its operations in 2014. I have been maintaining my work as a freelancer since 2015. I produce popular music arrangements, composition, soundtrack, commercial and game music, children songs and education based audio content. I love to add creative and new ideas to my work. Tell me about your project and don't be afraid to contact.
Alper Yazici / Founder
PRODUCTION PRICES
MIXING ; £100 FOR UP TO 30 CHANNELS. AFTER THAT, £5 WILL BE ADDED FOR EACH CHANNEL.
MASTERING`; £50
SINGLE / 1 SONG : 1 SONG ARRANGEMENT: £400. ALL GUITARS ARE RECORDED LIVE, DEPENDING ON YOUR PREFERENCE AND TYPE OF SONG. PLUGIN WILL BE USED FOR OTHER INSTRUMENTS. MORE THAN ONE SONG YOU WILL TAKE DISCOUNT.
COMMERCIAL ADVERTISING MUSIC : £40 IS CHARGED FOR YOUR 30-SECOND AD MUSIC.
EDITING : I CHARGE £50 A SONG FOR YOUR INSTRUMENT RECORDINGS.
SONGWRTING: PRICE IS £300 FOR THE SONG TO BE COMPOSED AND DELIVERED WITH LYRIC NOTATION.
PERSONALIZED SONG:
PERSONALIZED SONG / FOR KIDS / ADULTS 2-3 MINUTES : £200