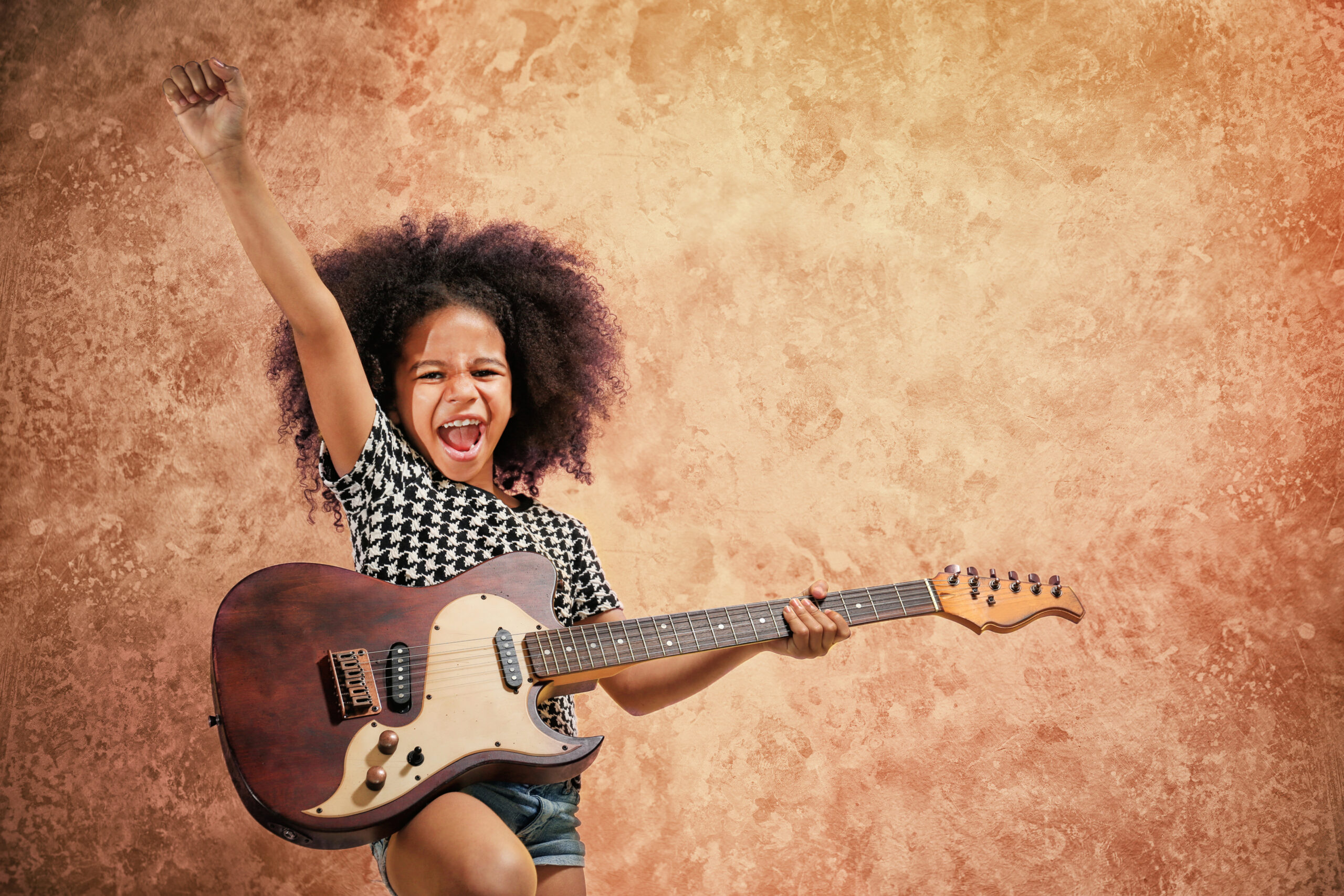 WOULD YOU LIKE TO PLAY
DEVELOP YOUR SKILLS
WHICH MUSICAL INSTRUMENT
VIEW COURSES
Yuzy Music Lessons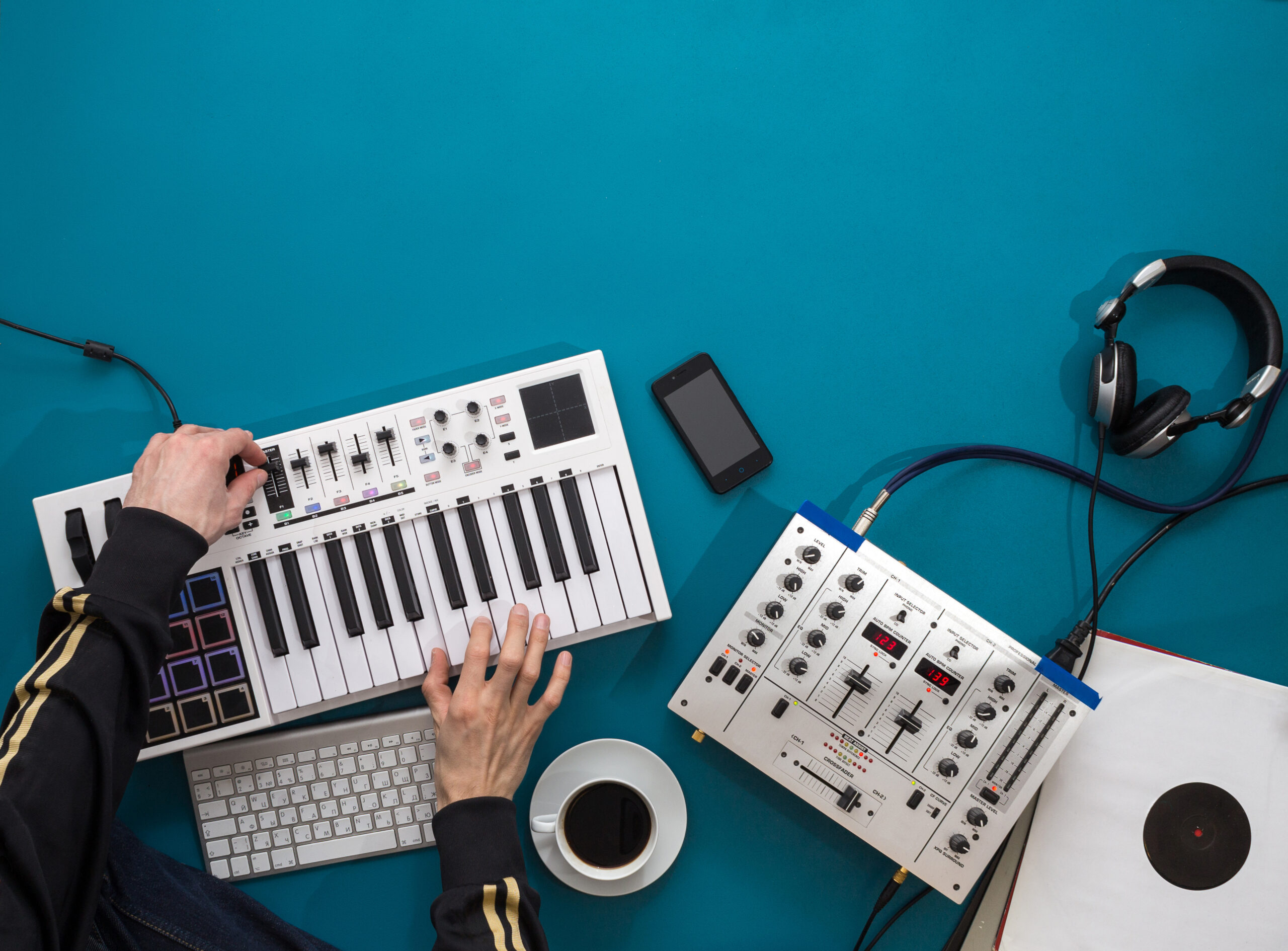 Yuzy Production
Composing, Arranging & Recording
Click Here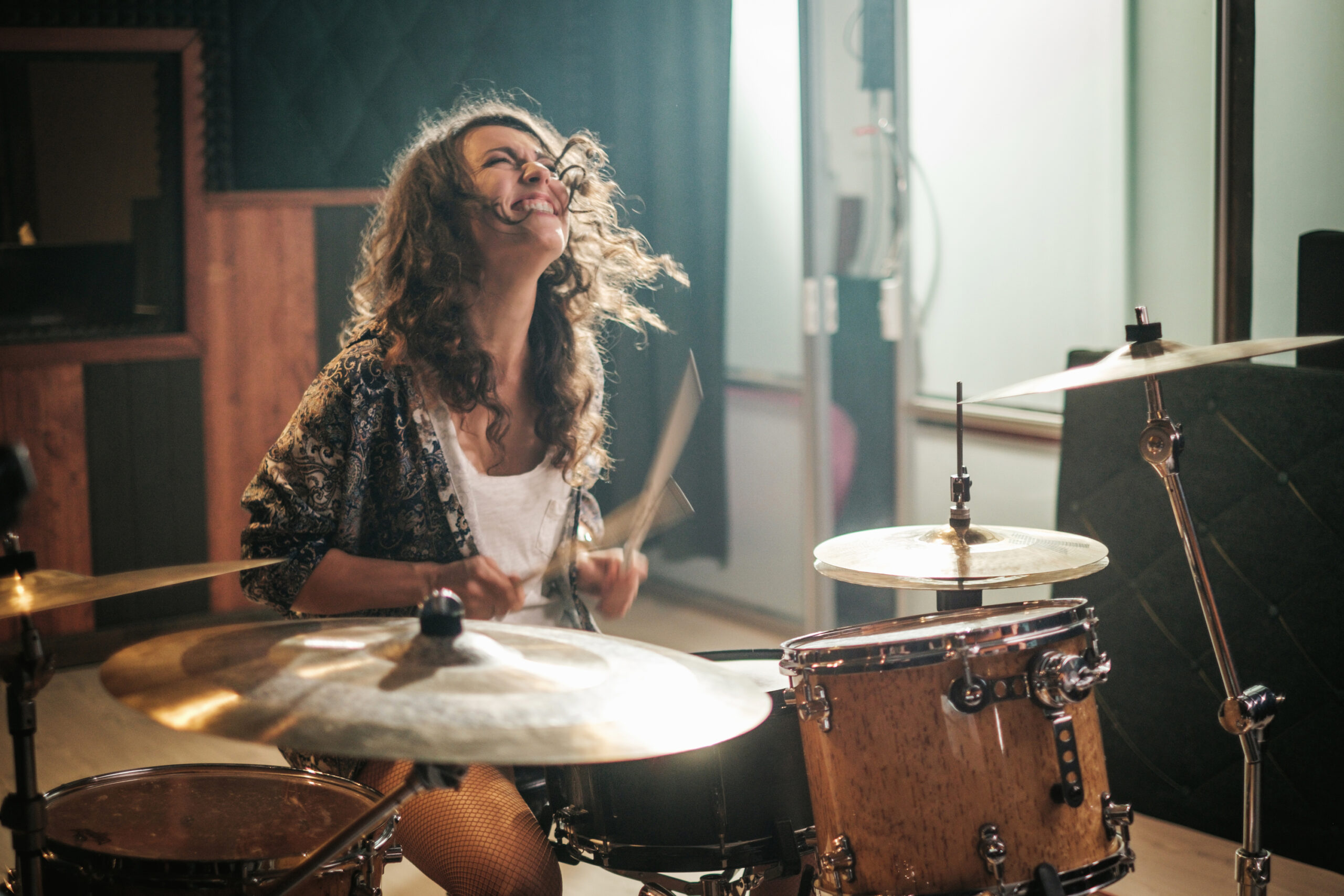 MEET YOUR NEW FRIEND
Play in a band
VIEW COURSES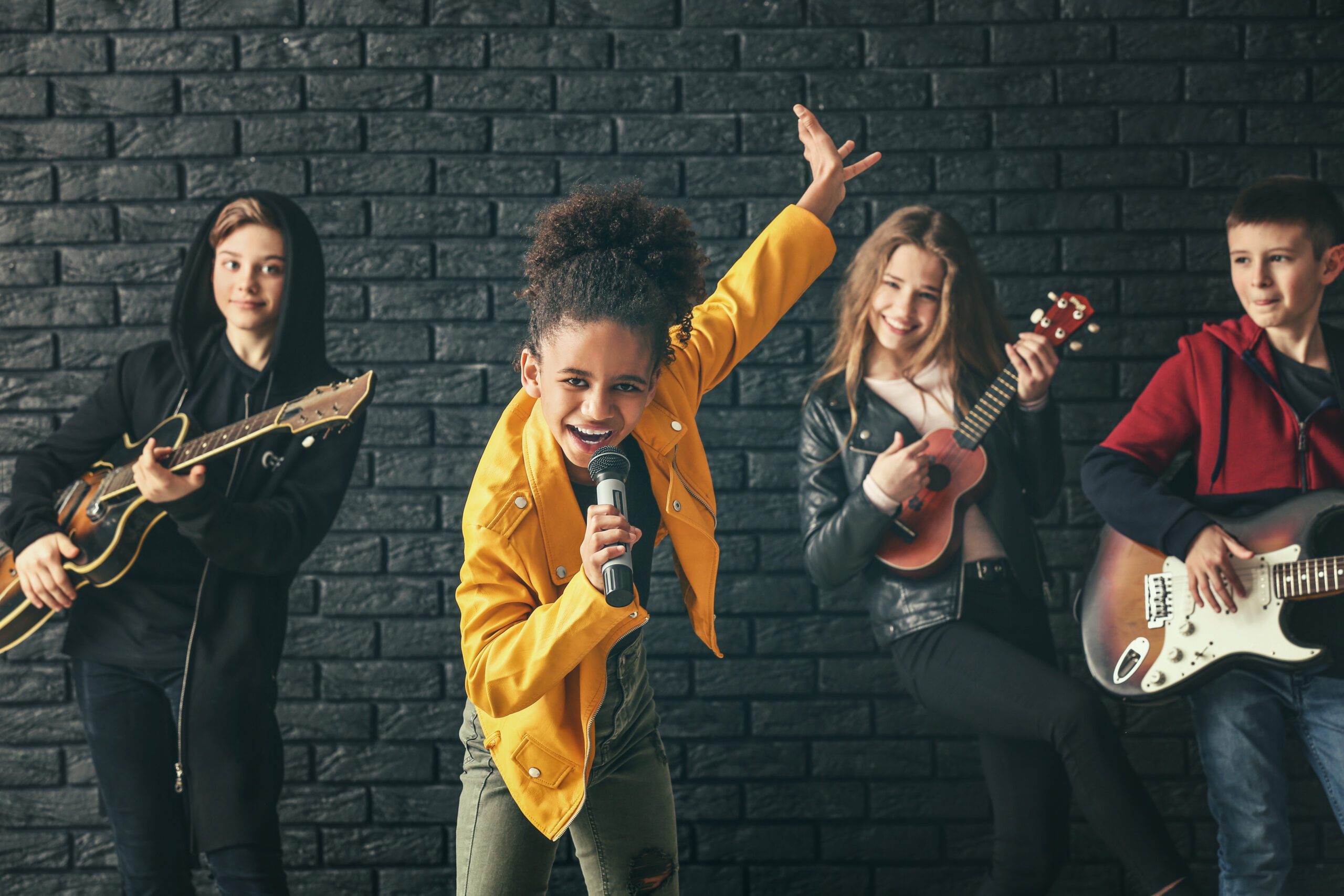 VIEW COURSES
Yuzy Music Lessons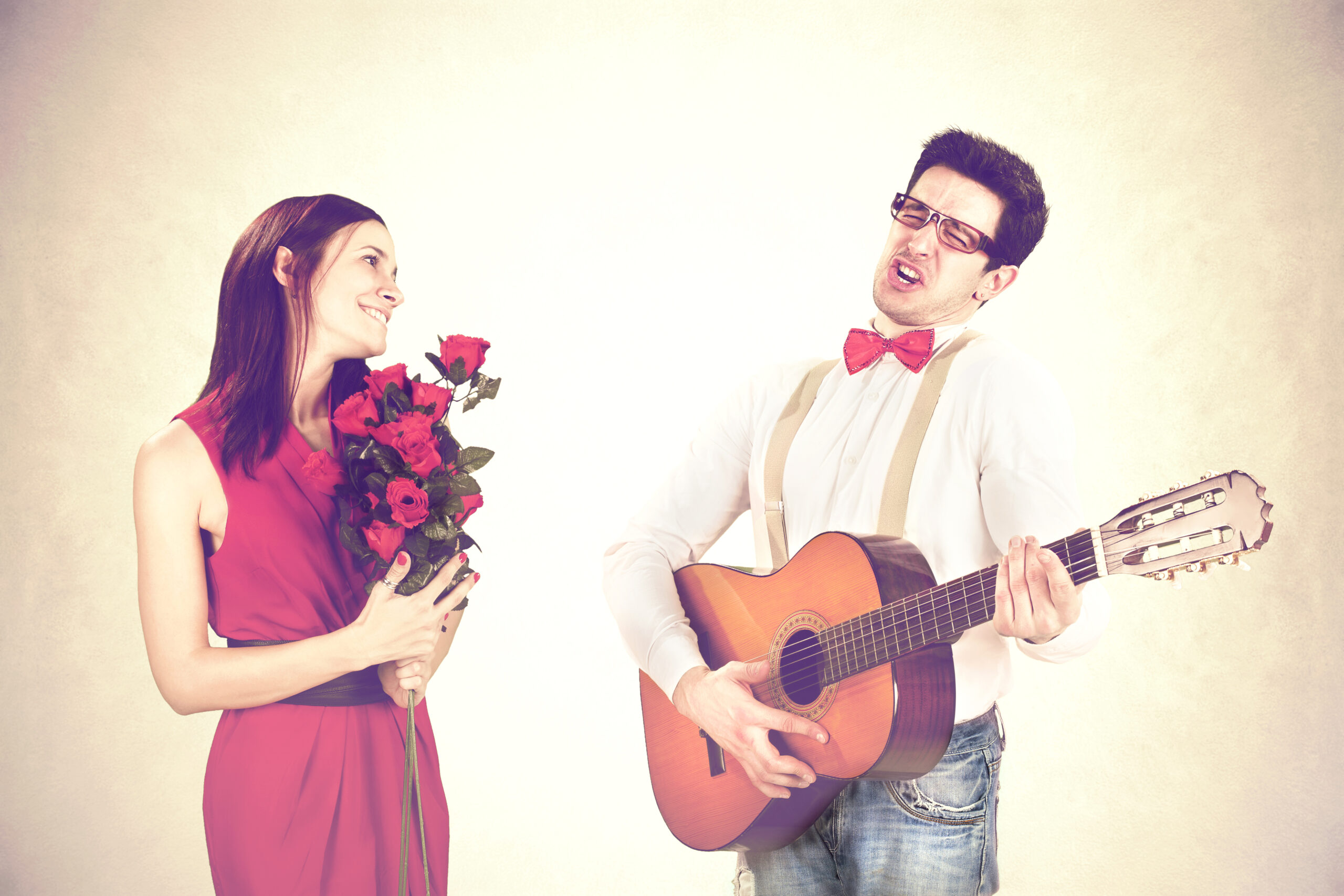 Personalized Song

Do you want a personalized song for your wife, your lover, your friend or your children? This can be a gift from you. All you have to do is tell me about your story. I manage the rest of the whole process for you and you create a wonderful memory for your loved ones. Do not hesitate to contact with me.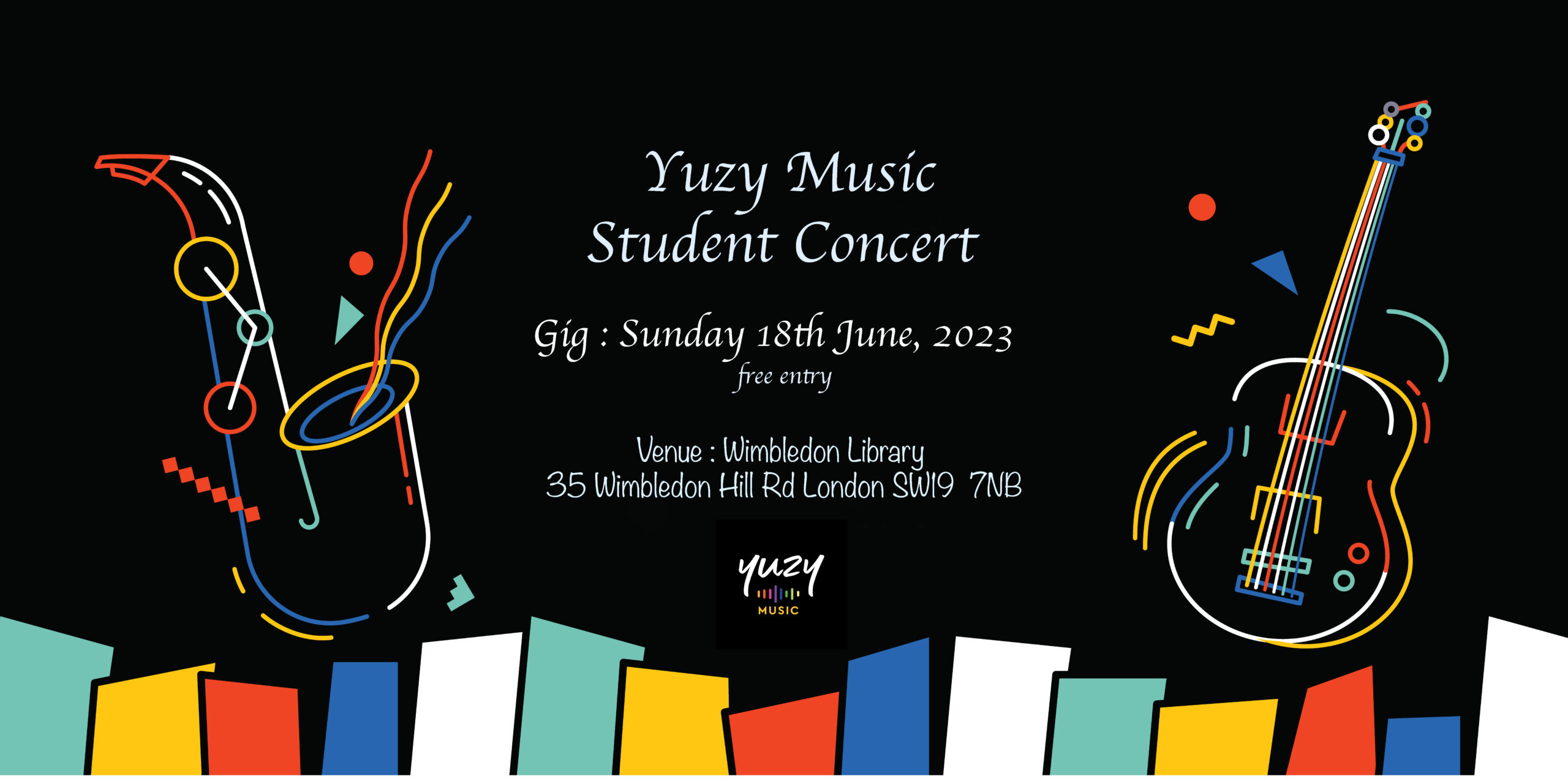 Next Event
Yuzy Music Concert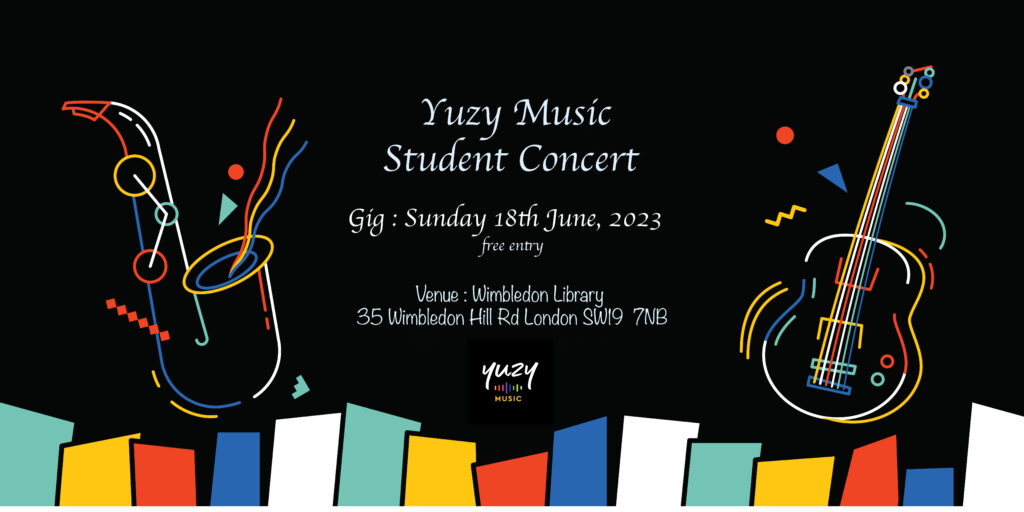 ABOUT YUZY
Yuzy Music was established in the beginning of 2021. Areas of activity were specified as music education, art events and music production. "Yuzy Music Lessons" is giving face-to-face and online courses on the fields like theory, composing, music production and instrument playing. You can become acquaintance with music in a short while with modern and personalized educational methods in coaching of Alper Yazici.
OUR MISSION & VISION
I believe that individuals who are hand-in-hand with art and music will strengthen their society morally and socially. Music, especially for kids and adults in the process of discovering moral and physical abilities, is an essential engine. In this sense, being able to be an inspiration for them in the path leading to music defines my mission.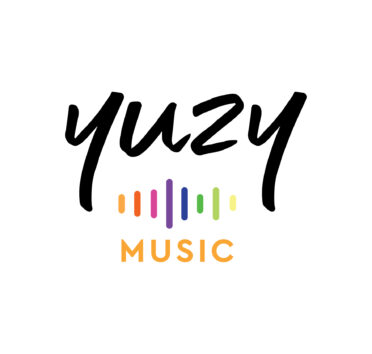 OUR VALUES
Gaining trust of my students and their parent has brought me respectability in my 19 years of personal teaching history. In the basis of this trust, I strain at educating my students by respecting their personal rights and according to the teachers' principles. I shape their learning methods according to their learning styles by supporting their imagination.
OUR STRATEGY
Every individual learns in a different way but eventually learns. In this sense my first strategy is to get to know my students and to develop the convenient way of learning for them. I encourage all my students to take stage to avoid learning process stay theoretical. We dream about new targets they can reach together and enhance their lesson motivation.
Courses
All About Yuzy Music Courses