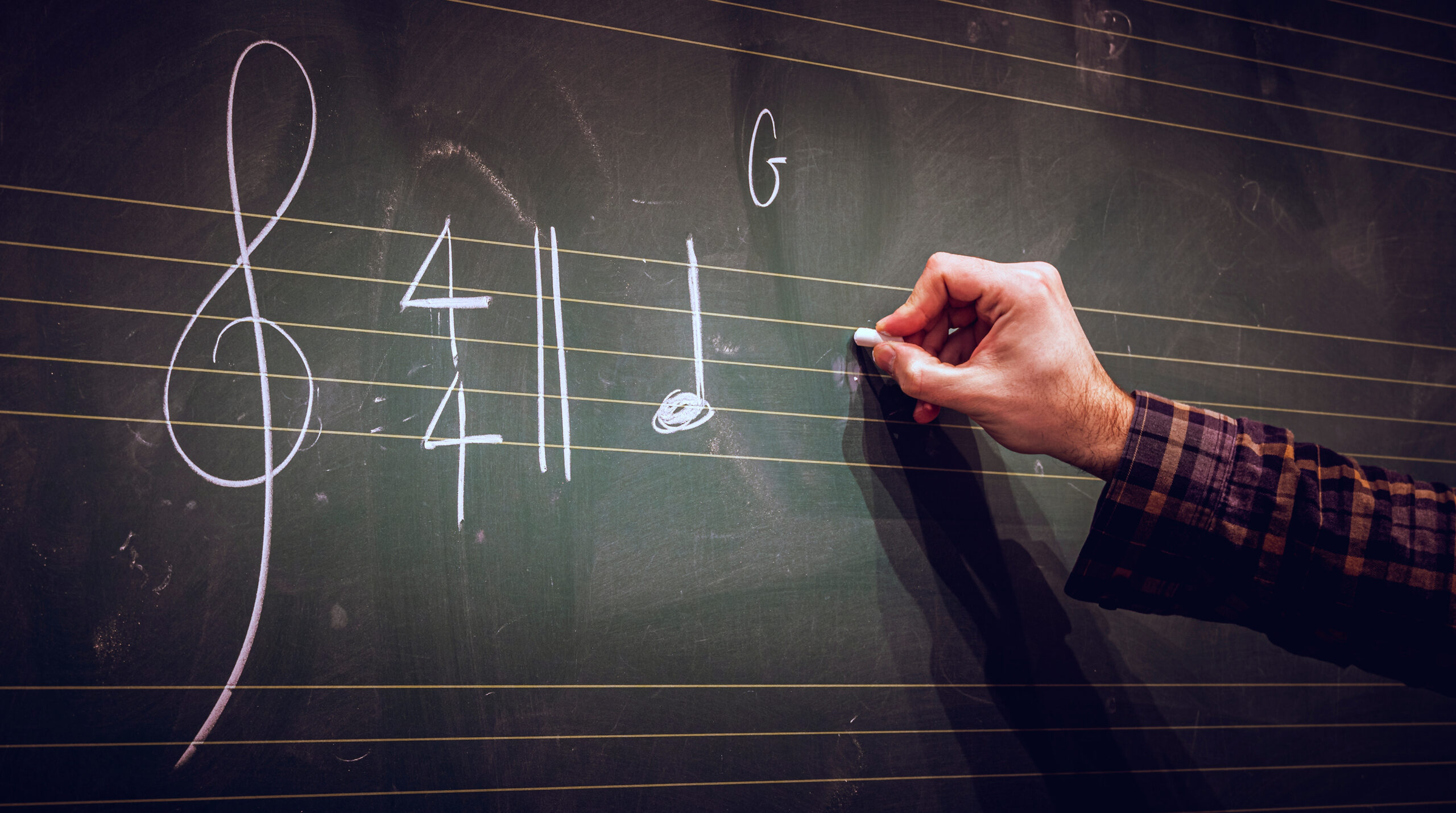 Get Your Professional Certificate
Chooce your instrument and get your certificate
Music examinations are a method of formally assessing the accomplishments of pupils learning musical instruments. These are called grades.
VIEW COURSES

Trinity, A.B.R.S.M, Rockschool, L.C.M and more
I will be with you from the first step to get the certificate you want.
I guide you from the exam preparation process until you get your certificate.
VIEW COURSES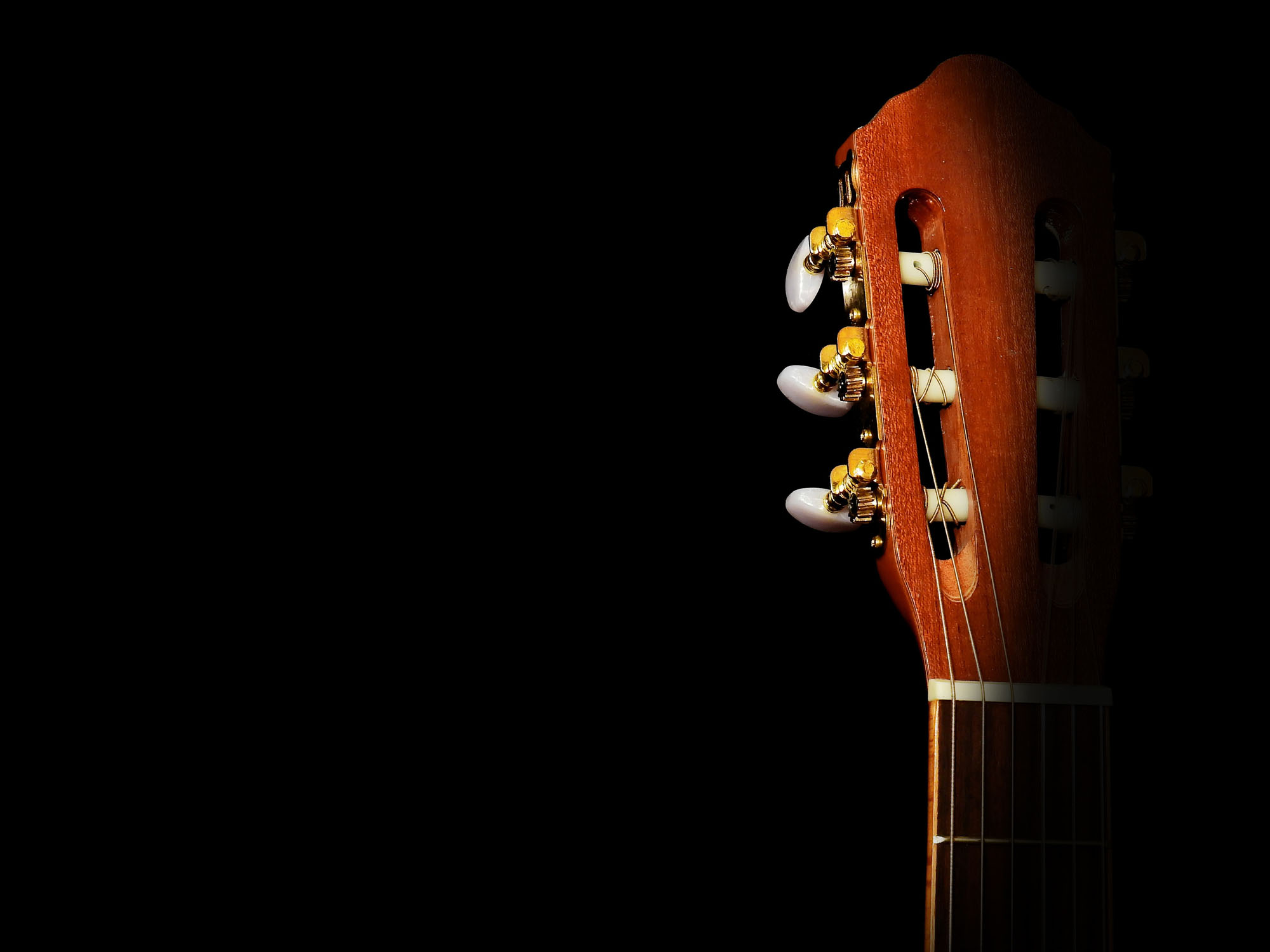 Get your certificates step by step
STUDY WITH EXPERT
VIEW COURSES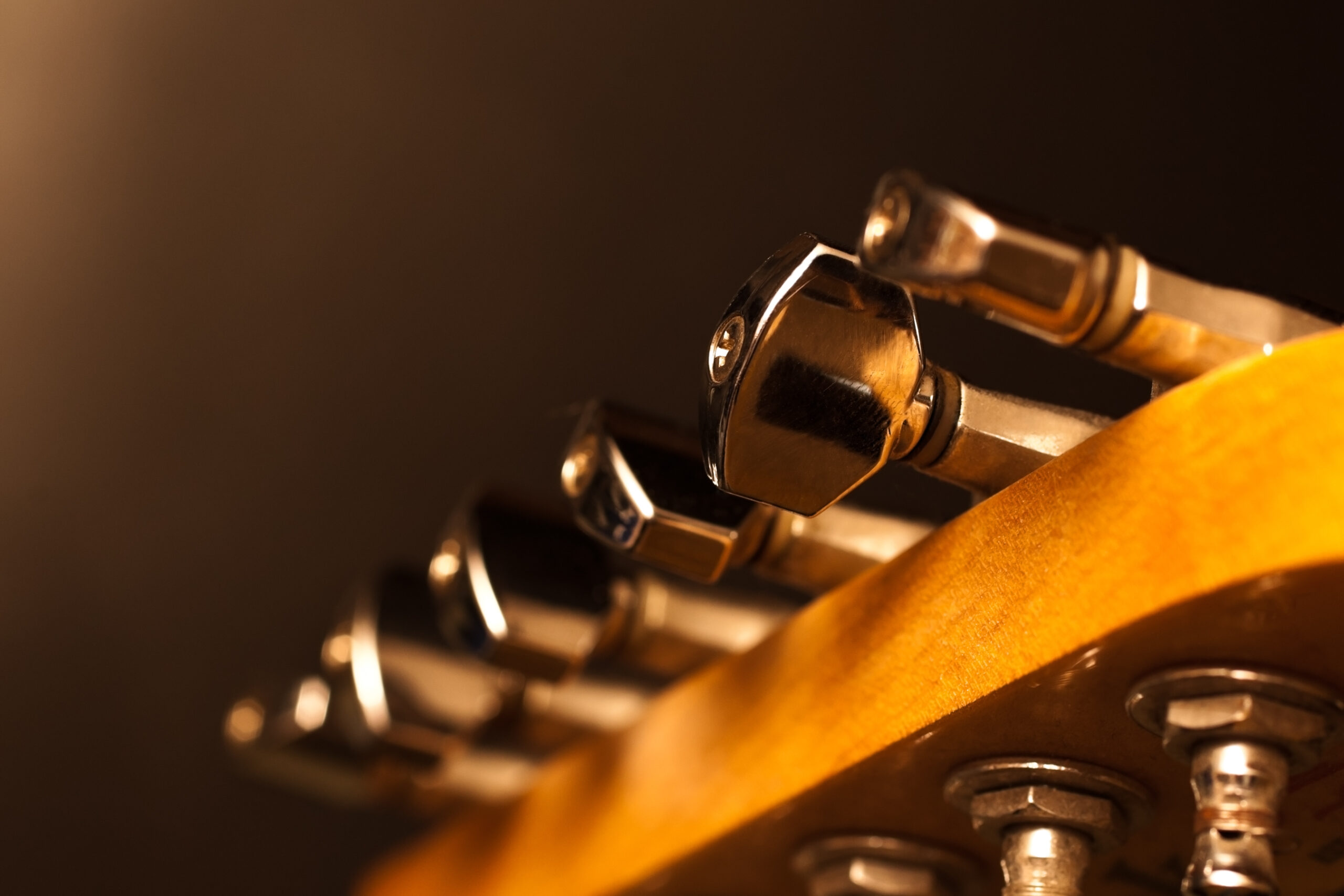 examination of popular music
Rock Guitar and drum Professional Certificate
VIEW COURSES
Instructor / Alper Yazici
Hi,
I am Alper Yazici, a musician and a music teacher with 20 years' experience.
I have started playing drums at the age of 15. Later on, I earned a Bachelor of Education MA with classical guitar major and a master's degree in Music from Dokuz Eylul University, Turkey. During undergraduate and postgraduate degrees, I have attended several masterclass workshops with famous composers and interpreters like Carlo Domiconia, Pavel Staidl, Nora Bushman, Marco Socias, Victor Monge Serranito, Ricardo Moyano.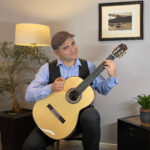 I have started playing at concerts and teaching guitar while still at school. Over the years, I have had students from all age groups and prepared many of them for A.B.R.S.M and L.C.M. entrance exams on classical guitar, drum kit, theory, electric guitar and bass guitar. I support my students to progress towards a goal and get their certificates as a result. I prepare them for the exam systems for the branch they want. I follow and manage this process from the beginning to the end. I support my students positively in their learning process so that they do not feel under pressure. In this way my students do not feel an exam-oriented pressure. We learn, have fun and enjoy the process with them and finally we get our certificates. Institutions provide all the requested and necessary information and content for exam systems; all we have to do is understand and apply the process and rules correctly. The rest is easy. All you have to do is want. You will see that it is very easy to get your certificate by preparing with a systematic study process for exam systems such as L.C.M, TRINITY or A.B.R.S.M.
Lists of the 2021 Entry Fees
EXAM FEES
L.C.M – It costs between £30 and £90.
A.B.R.S.M – It costs between £39 and £101.
TRINITY – It costs between £42 and £101.
ROCKSCHOOL/ RLS – It costs between £117 and £229.
It varies according to exams level. For example, grade 1 is £39 £, grade 8 will be £90.
Which Instrument Would you Like to Attend the Exams With ?